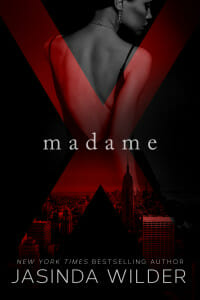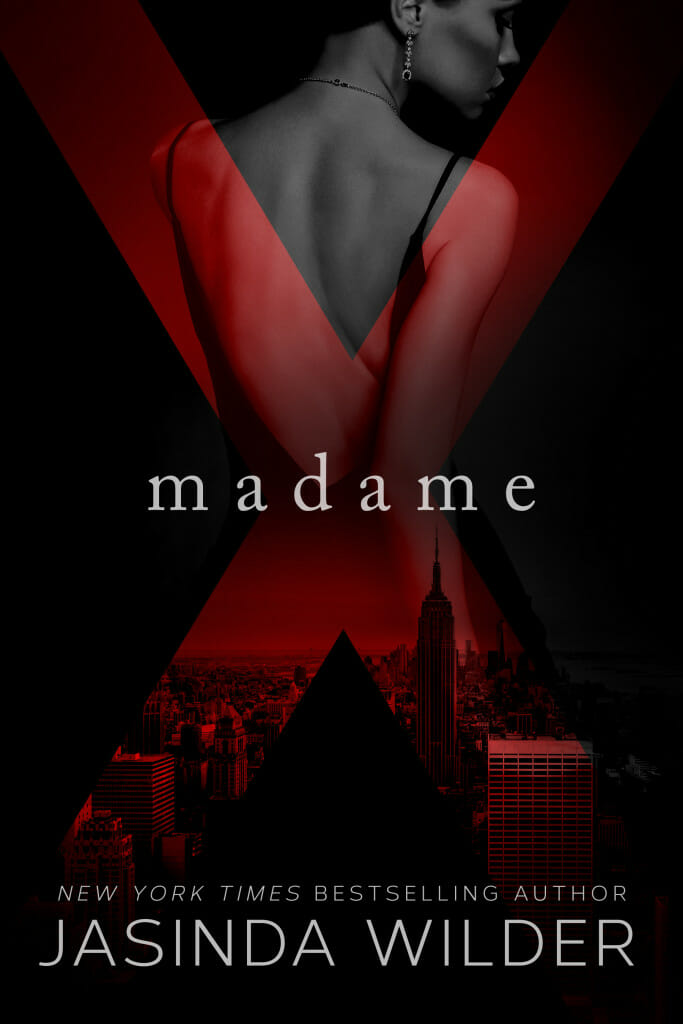 Big announcement! Please come out and see me.
Jasinda Wilder MADAME X Events
Lady Jane's Salon
October 5
7:00 – 9:00 PM
Madame X
94 W Houston St
New York, NY 10012
http://ladyjanesalonnyc.com
Jasinda Wilder will read an excerpt from her newest novel, MADAME X, and meet with readers. There will also be special giveaways!
Jasinda Wilder Book Signing
October 6
7:00 PM
Barnes & Noble
Brunswick Square Mall
753 Rt 18 Brunswick Square
East Brunswick, NJ 08816
Jasinda Wilder will meet with readers and answer questions about her newest novel, MADAME X, followed by a book signing.
Jasinda Wilder Books 'n' Bottles Event
October 22
6– 8 PM
TASTE Food & Wine
1506 W. Jarvis Ave
Chicago, IL 60626
Meet Jasinda Wilder and sample excellent wines! Jasinda will speak with readers about her new MADAME X series, as well as sign copies of her newest book. This is a literary wine event not to be missed!
Posted
by