PUCK is LIVE at all retailers!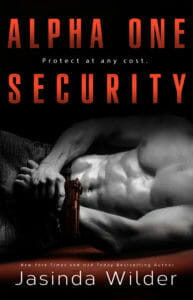 Click on your favorite ebook retailer below to purchase.
 "Honey, Puck isn't anyone's type," she told me. "You don't go looking for guys like Puck. They find you, and somehow, you're never quite able to walk away after that."
FREE BOOK FRIDAY!

Enjoy this EXCLUSIVE, free book from my friend New York Times & USA Today Bestselling author A.L. Jackson!

Just click HERE to download A STONE IN THE SEA!

Don't miss out on other great free books and giveaways this week HERE! You could win one of 60 great bestselling romances and a Kindle Fire!

I'm also teaming up with some of my favorite authors to giveaway an ipad and even more amazing reads!
✥ An iPad mini, (1) of (2) $50 iTunes gift cards

✥ A monthly iBooks newsletter with 36 ebooks given away each month

✥ A Facebook page updated daily with all of the latest iBooks news for you.

How do you enter? Sign up at the following (2) locations:

Monthly newsletter here: http://www.subscribepage.com/ILoveiBooks

Like our Facebook page:  https://www.facebook.com/ILoveIbooks/
Readers,
Jack and I hope you have an amazing weekend!
Spring has sprung!
Have a great one, as always, and thanks for your support. Happy reading!
Love, coffee, and ponies,
Jasinda and Jack too!
xoxo
Posted
by