Praise from early reviewers of THE LONG WAY HOME:
"This love story is both beautiful and tragic, tugging at my heartstrings and keeping my hopes high as I yearn for these lovers to find their way back to each other."
"The Wilders poured their heart in this series and it's evident."
"This book is so very well written, an emotion-invoking read; a remarkable sequel to The Long Way Home. I highly recommend this book!"
"There´s No Place Like Home is a heart-wrenching and emotional read and I wouldn't miss it for the world. I highly, highly recommend the book and the series and wish I could give more than 5 stars!"
"Wow! A stunning conclusion to a stunning series! I think The One series is Jasinda's best work till date. The first book was my top favorite of 2017 and the sequel is my first five star read of 2018."
THERE'S NO PLACE LIKE HOME is LIVE everywhere and ready for you to download and enjoy. Take this journey with us; you won't regret it!
Just click on your favorite ebook retailer below.
AMAZON
AMAZON UK
iBOOKS
NOOK
GOOGLE PLAY
KOBO
*the paperback version should be live very soon*
What's next? BIG BADD WOLF will release on February 16, 2018! It is up for preorder prior to release at iBooks and will be live everywhere else on the release day. We can't wait for you to read it. These BADD Boys just keep getting better and better, right? I could just eat 'em! (Don't tell Jack!)
Have a great weekend, friends.
Stay safe, stay warm, and read on!
xoxo,
Jasinda (and Jack too!)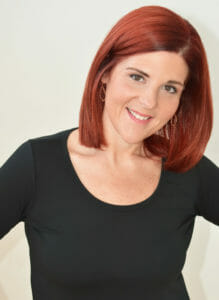 Posted
by