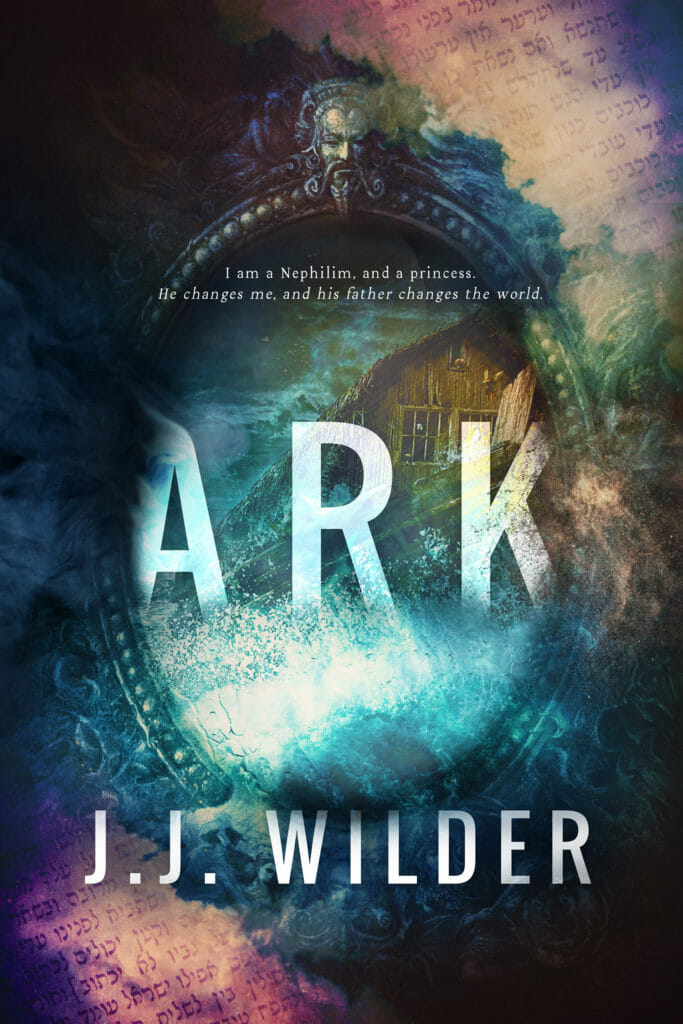 Ark
"The Nephilim were on the Earth in those days, and also afterward, when the sons of God came into the daughters of man and they bore children to them. These were the mighty men who were of old, the heroes of renown." Genesis 6:4
I am a Nephilim, and a princess.
I do not follow The One God.
I am destined to be a queen, to rule a city beside whichever aged Nephilim king or prince my father betroths me to.
And then I meet Japheth, son of Noah, son of Lamech, and he changes everything.
He changes me, and his father changes the world.