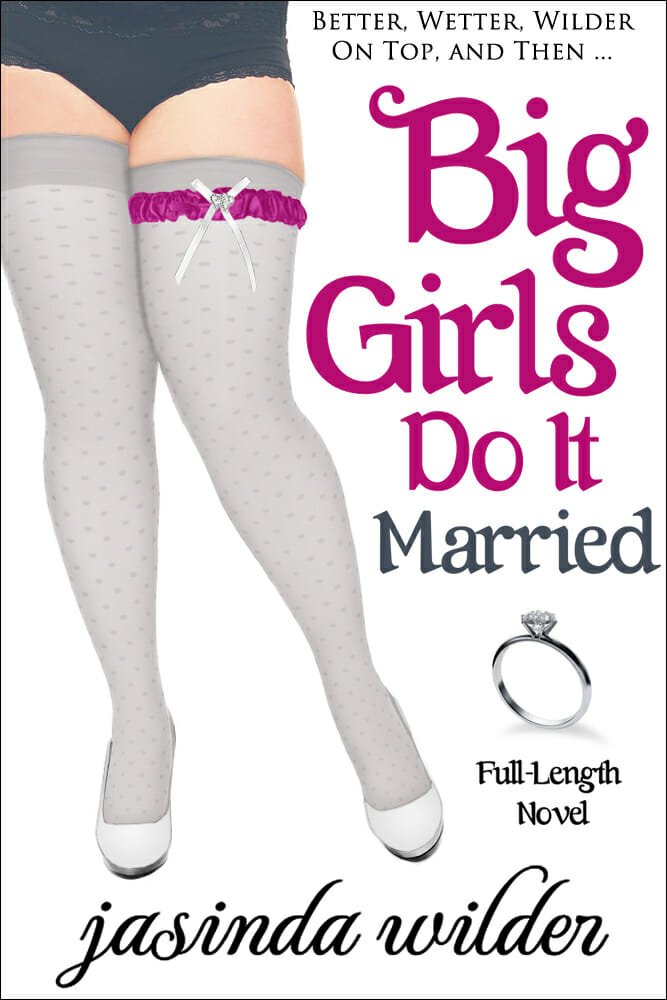 Big Girls Do It Married
Life was finally starting to make sense. And then he showed up…again. Now, I have to make the biggest decision of my life, and someone will end up heartbroken. I can only hope that someone isn't me.
This is an explicit, erotic novella for adults only!
Contains super hot, one-on-one sex between two great characters.