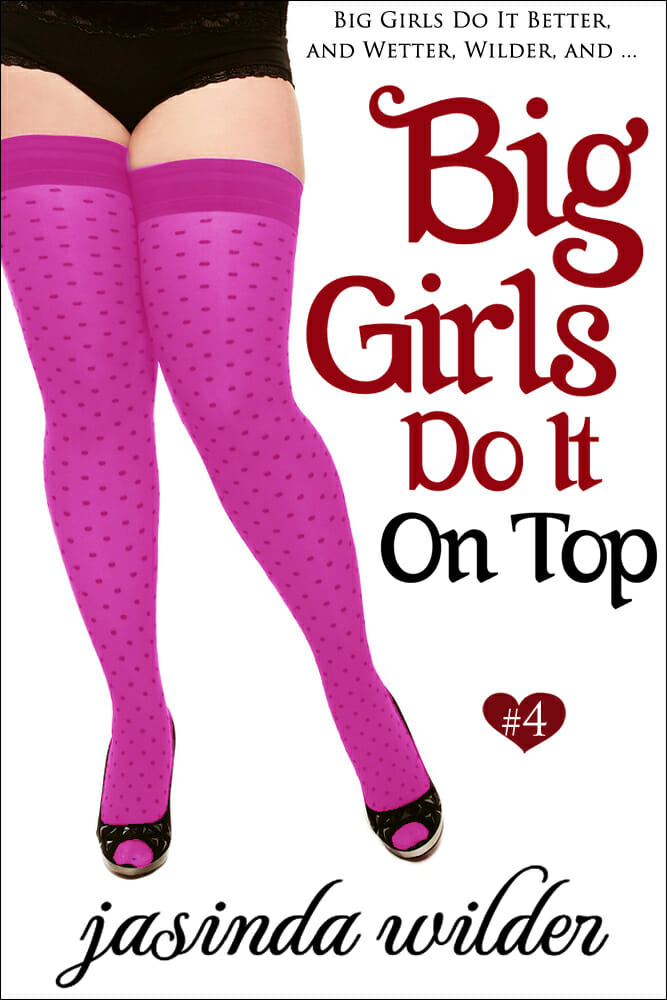 Big Girls Do It On Top
I fled New York with my heart breaking and a million questions. Foremost in my mind was whether Jeff would even see me after the colossal mess that New York turned out to be.
I discovered the answer, but that only spawned even more questions, many of the yes or no variety…
This is an explicit, erotic novella for adults only!
Contains super hot, one-on-one sex between two great characters.
Buy Now