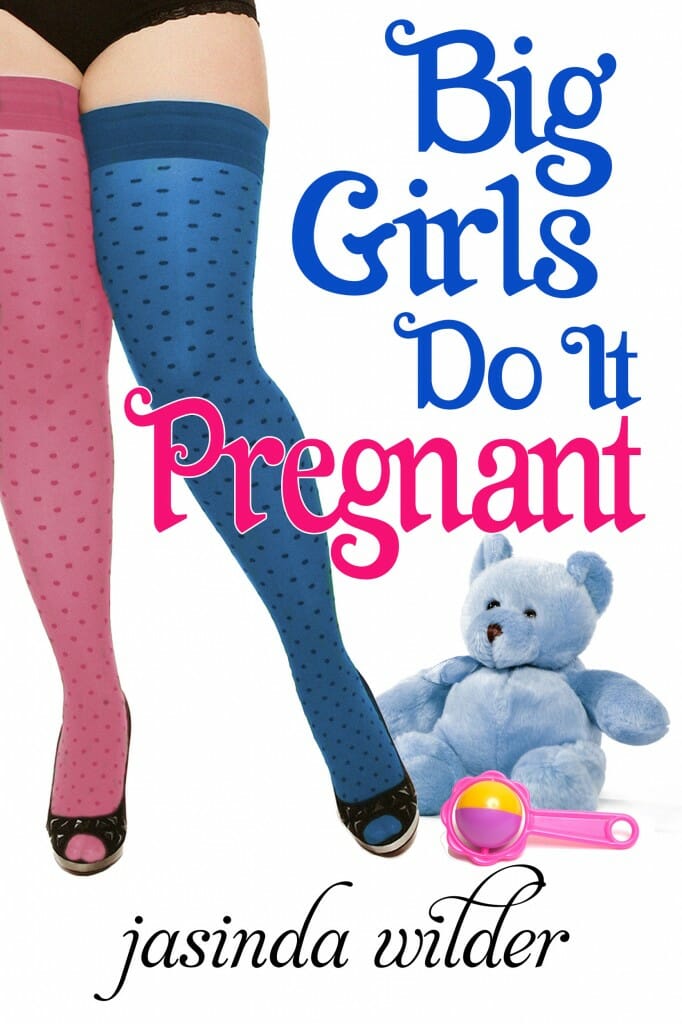 Big Girls Do It Pregnant
First comes love, then comes marriage, then comes baby in a baby carriage…
So my best friend married my rock star ex, and now she's having his baby. I married Jeff, and I'm having his baby. We're both pregnant and we're both a hot mess, but we're also both about to become mommies.
The only problem is, no one ever tells you how hard it is being pregnant, not to mention giving birth.
This is an explicit, erotic novella for adults only!
Contains super hot, one-on-one sex between two great characters.