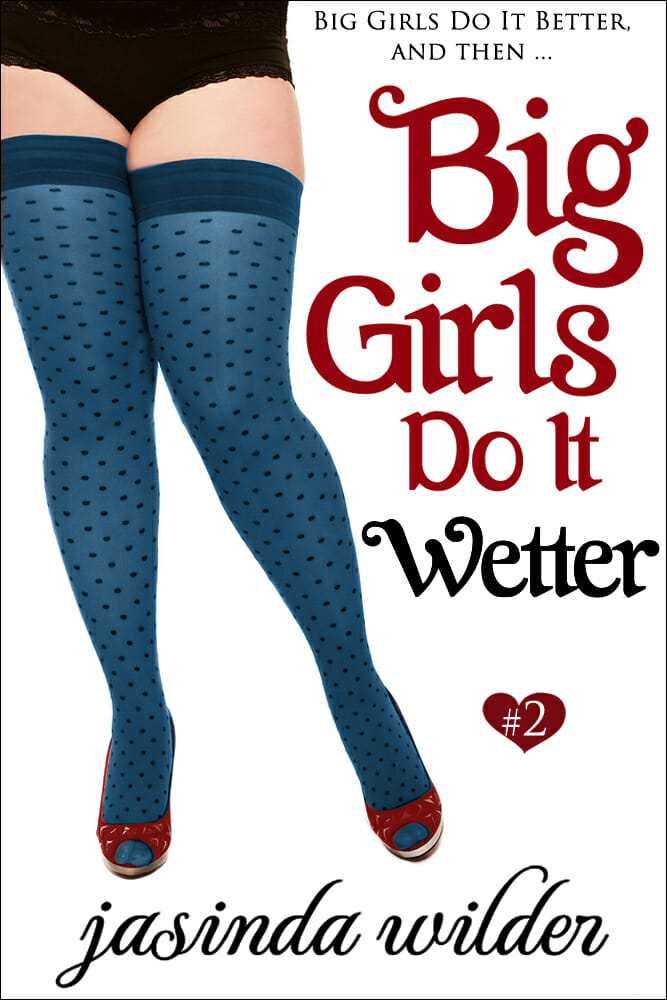 Big Girls Do It Wetter
Chase went to New York…without me. It was only one night, one delicious, sinful night, but it awakened something within me, and now, with him gone, I have no one to satiate my sudden, ferocious hunger. Then I woke up one day and looked at someone near and dear to me in a whole new light.
And my world was rocked once again.
This is an explicit, erotic novella for adults only!
Contains super hot, one-on-one sex between two great characters.