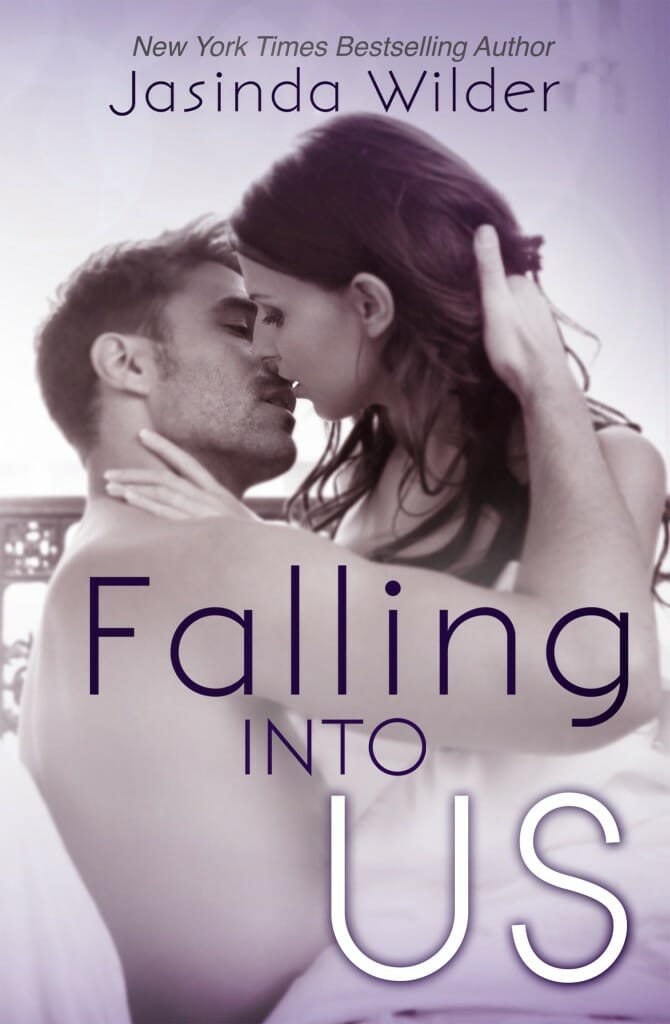 Falling Into Us
A standalone, parallel novel to the New York Times, Wall Street Journal,
and USA Today Bestselling Falling Into You.
THE STORY YOU THOUGHT YOU KNEW
When Kyle Calloway died, he took a part of Nell with him. She wasn't the only one left to pick up the pieces, however; Kyle's death left a gaping hole in the hearts and lives of his parents and his older brother Colton, and ultimately broke the will of the girl he loved.
THE STORY YOU NEVER IMAGINED
Becca de Rosa is Nell's best friend. When Kyle died, Nell was so devastated that no one could reach her, not even her best friend Becca. As she tries to help Nell through her grief, Becca's own life is thrust into turmoil, and everything she knows is changed.
Jason Dorsey asked Nell out the week after her sixteenth birthday, but that date never happened. Instead, he ended up going out with Nell's best friend, Becca. He had no way of knowing, then, how that one date would send him on a life-long journey with Becca. He had no way of knowing the tragedies and triumphs he would experience, or that in Becca, he might find the love of a lifetime.

THE HEARTACHE YOU'LL NEVER FORGET