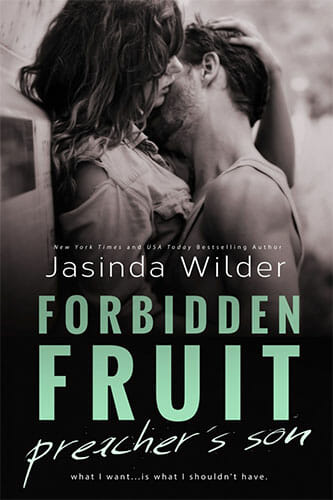 Forbidden Fruit: Preacher's Son
I showed up in backwater little Yazoo City Mississippi expecting to find solitude and a fresh start. I just left my wealthy, neglectful husband–with a couple million dollars belonging to him, I might add.
When I got to Yazoo, though, I didn't find any solitude, that's for sure. I ended up in the arms of an oh so sexy man named Tre McNabb. The problem? Tre is the preacher's son.
All three, hot Preacher's Son stories in one edition.
This is an explicit, erotic novella for adults only!
Contains super hot, one-on-one sex between two great characters.