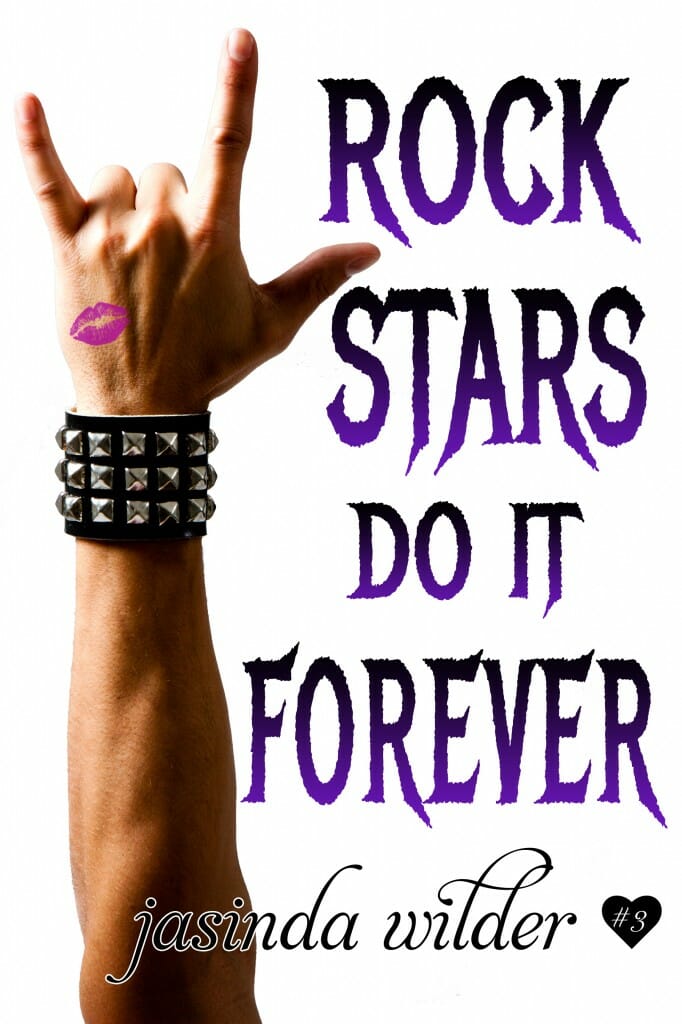 Rock Stars Do It Forever
Giving in to impossible love really is like falling: exhilarating, and terrifying. Jamie knew she couldn't pretend she'd ever be okay without Chase in her life. She'd tried it, and it was ripping her apart. Now, she was safe in his arms and committed to trying with him.
Except…nothing has changed. One night of ecstasy was one thing, but could she have him forever?
This 50,000 word erotic romance novel is book 3 in the Rock Stars Do It series.